Your
Trusted Partner
for
Accounting & Auditing in UAE.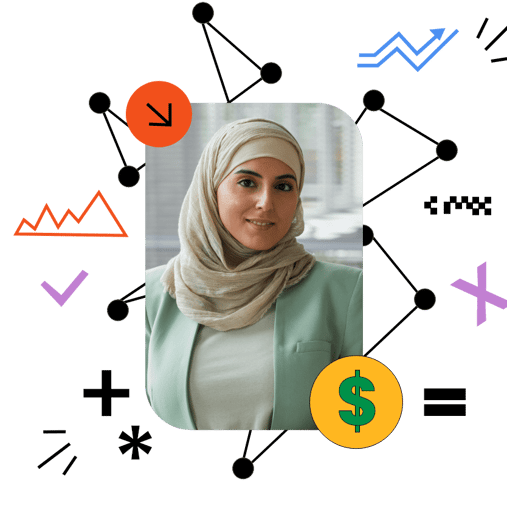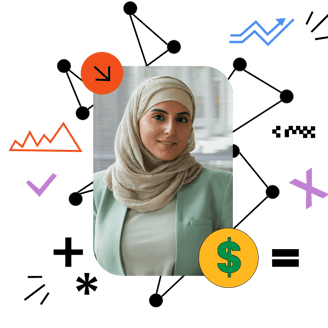 We are here to make your Company Accounts and Process Simple and easy.
100%
Customer Satisfaction
High Impact Services for
your Business
We are committed to delivering exceptional services that meet your specific needs, enabling you to make informed decisions and achieve your financial goals.
Value Added Tax (VAT)
We offer assistance to businesses in navigating the VAT registration process and ensuring compliance with the tax regulations in the UAE. Our services are especially helpful for companies that may have limited familiarity with the VAT system or need guidance in meeting tax obligations.
Auditing
We contribute to the financial health and stability of businesses. Our professional expertise and comprehensive audits provide valuable insights and recommendations to support informed decision-making and ensure the integrity of financial statements.
Book Keeping
Our dedicated team of accountants and finance professionals are well-versed in handling specific areas of bookkeeping. We strive to maintain accuracy, adherence to contractual terms and clear documentation, enabling businesses to have reliable financial information for decision-making and analysis.
Specialized Service
We aim to relieve small and medium businesses of the burden of administrative & regulatory tasks. By partnering with us, you can focus on your core expertise and leave the complexities of accounting, auditing, compliance and other related services to our capable team.
Business Consultancy
We cater to small and medium-sized enterprises by offering comprehensive service packages. By providing business consultancy services at reasonable rates, you are ensuring that SME can access analytical results & make informed business decisions.
Software & SOP
We recognize the importance of scalability & flexibility. Our hybrid model ensures the businesses can choose the deployment option that suits your specific needs & preferences. It allows for seamless integration & adaptability as business grow & evolve.











Get Support from our Experts.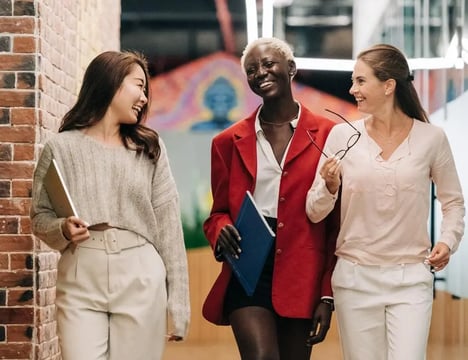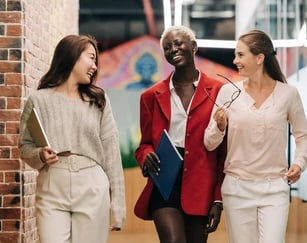 The Story behind our excellence.
Our primary objective is to assist business owners in optimizing their time by minimizing the effort spent on non-essential tasks. By doing so, We aim to enable you to concentrate on core business functions, leading to increased profitability.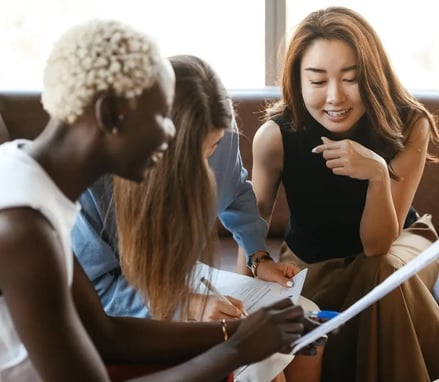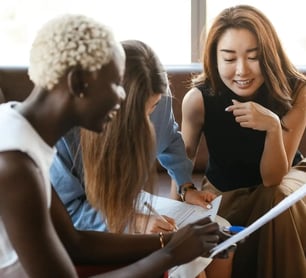 We have a team of experienced financial consultants who helps you with any financial matters. As one of the top audit and accounting services in Dubai, Sharjah & Ajman, we offer services such as VAT, Audit, bookkeeping, business consulting and software services.
Our team's success is based on clear vision and comprehensive leadership. We prioritize earning and maintaining our customers' trust as our ultimate responsibility.
We provide a wide range of accounting and bookkeeping services specifically designed to support CPA individuals and small to mid-sized companies. Our main goal is to help business owners like you save time on non-essential tasks, so you can focus on core business functions and increase profitability.
Get
free
Financial Consultation