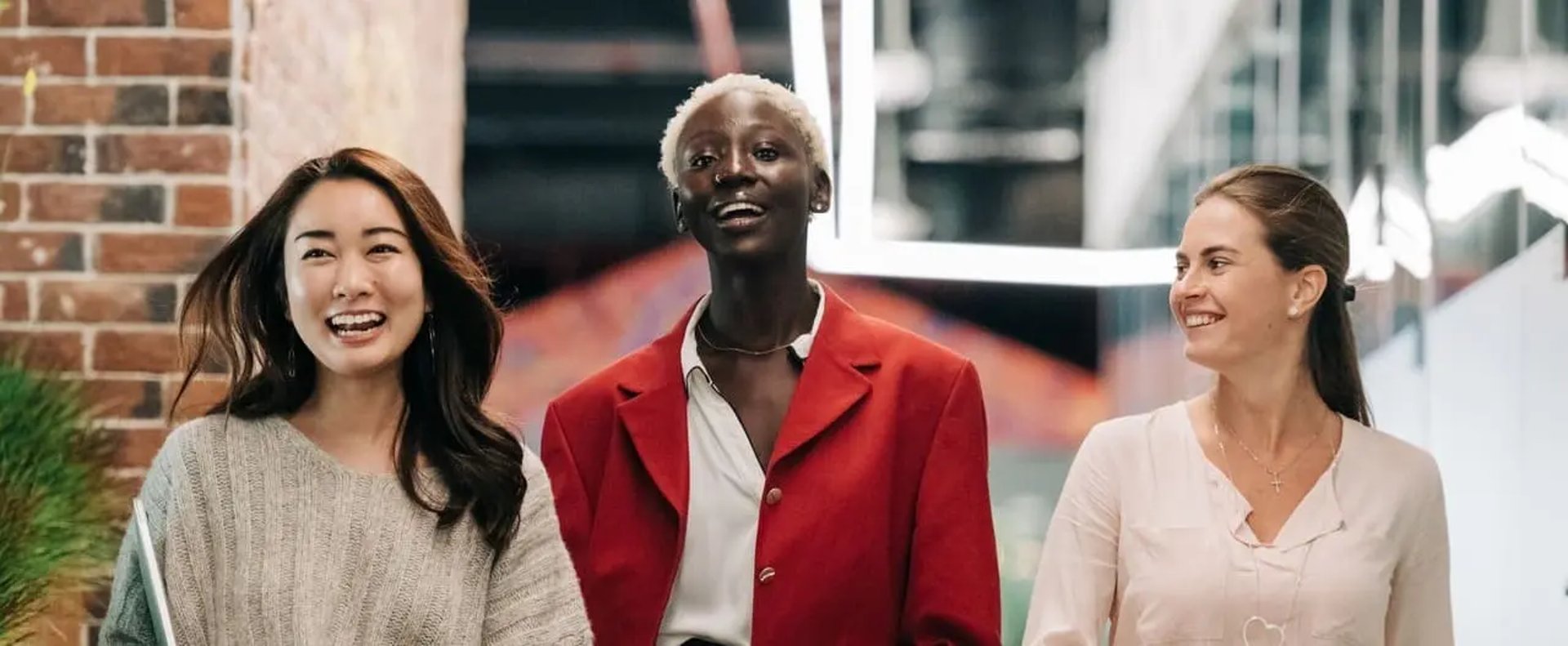 At Al Wahat Accounts and Internal Auditing Services, we understand the importance of maintaining accurate financial books for your business. Our team of experienced consultants is skilled in reading your business and drafting comprehensive development plans tailored to your specific needs. We ensure that your financial records are meticulously maintained with utmost accuracy.
In addition to financial bookkeeping, we also provide timely management reports that are shared and communicated to the owners, partners, directors and CEOs of your company. We go beyond presenting the numbers by employing business intelligence tools to analyze and interpret the results. This enables effective decision-making based on valuable insights derived from your business data.
To further enhance your business operations, we propose technical enhancements based on your requirements and client requests. Our team provides support in software deployment and offers training to ensure a seamless integration of new tools into your existing systems. Additionally, we draft standard operating procedures (SOPs) to streamline your operations and maintain compliance. We share audit reports with your management, highlighting any areas of non-compliance and offering recommendations for improvement.
At Al Wahat, we keep up with the latest market-driven tools and trends. We encourage our clients to embrace virtual and physical spaces to increase market capitalization by leveraging the potential of digital technology. We offer guidance and support in integrating your company into the digital landscape.
Compliance with the laws of the land is of utmost importance to us. We guide all our clients in adhering to the requirements and guidelines set by the Federal Tax Authority (FTA). We provide services such as VAT and Excise audits and offer training on corporate tax regulations to ensure compliance.
Since our establishment in 2009, we have been serving clients across the UAE, including Dubai, Sharjah and Ajman. Our head office is located in Sharjah, with branches in Dubai and Ajman. We take pride in building long-standing relationships with our clients, many of whom have been with us since the beginning. We believe in nurturing these relationships through trust, reliability, and our commitment to delivering excellent service.
We are committed to delivering excellent accounting, auditing, and consultancy services by leveraging cutting-edge technology and providing exceptional value to our clients.
We strive to stay ahead of industry advancements, focuses on creating rewarding career opportunities and fostering professional growth, ensuring a passionate and motivated team that enhances the quality of our service.
Lastly, we prioritize maintaining ethical standards and industry best practices to build trust and credibility. Our dedication to excellence, value creation, technology adoption, career development and professional standards forms the foundation of our success in the accounting, auditing and consultancy fields.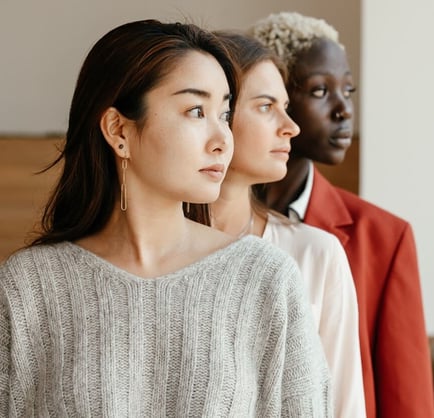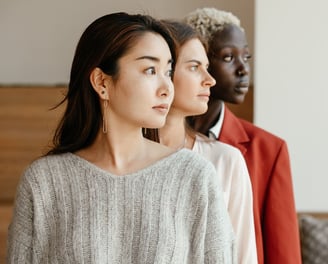 We are embraces a powerful vision focused on growth, customer satisfaction and industry leadership.
We strive to exceed client expectations and establish ourselves as market leaders by delivering exceptional value and maintaining a competitive edge. Operating excellence is our driving force, as we continuously optimize our processes to achieve the highest standards of performance.
Our unwavering commitment to increasing the value of our firm involves enhancing financial performance, reinforcing our reputation and elevating our position in the marketplace. By aligning our strategies, evaluating progress, and listening to client feedback, we ensure continuous improvement and transform our vision into reality.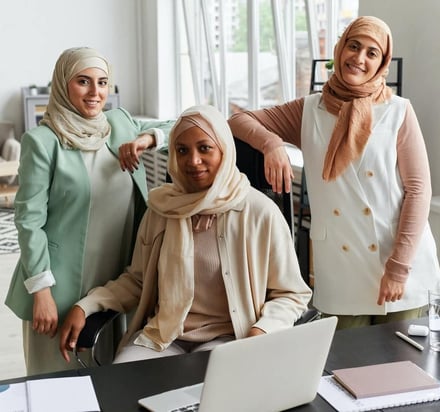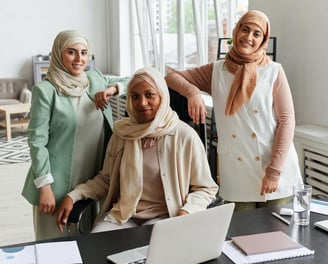 Integrity: We prioritize transparency, honesty, and truthfulness in our communication with clients, employees and stakeholders. Upholding integrity builds trust & fosters strong relationships.

Respect: We treat our clients, employees and all individuals involved in our business with courtesy, fairness and dignity. We value diversity, actively listen to different perspectives and create an inclusive environment where all voices are respected.

Confidentiality: We understand the importance of protecting our clients' information. We have a private non-disclosure agreement in place to ensure the confidentiality and security of sensitive data. Confidentiality is crucial for building trust and maintaining professionalism.
Get
free
Financial Consultation