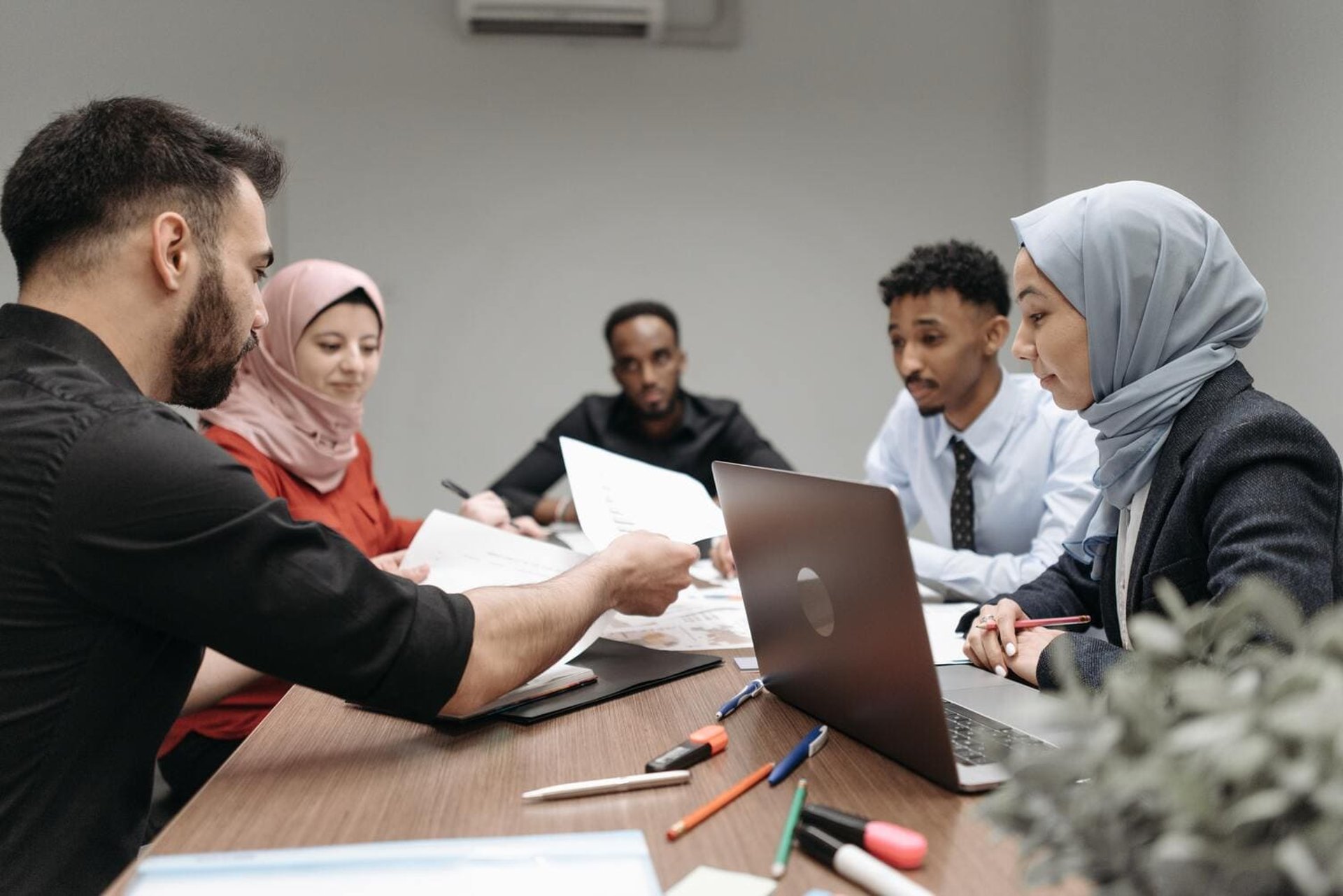 Excise Tax Service
in UAE.
We Al-wahat Accounts and Internal Audit Services offer comprehensive excise tax services to assist businesses with excise tax registration and filing, ensuring full compliance with the regulations and guidelines set by the Federal Tax Authority (FTA). Our team of experts is well-versed in excise tax laws and can provide accurate and reliable support throughout the process.
We assist you through the registration process, making it an efficient and hassle-free registration process for excise tax on the FTA portal. Our team ensures that all required information and documents are prepared and submitted accurately and in compliance with the FTA's registration requirements.

Our experts provide comprehensive advisory services on excise tax matters. We stay updated with the latest regulations and guidelines issued by the FTA and ensure that your business remains compliant. We assist with understanding the applicability of excise tax, determining the taxable goods, calculating the tax liability, and addressing any queries or concerns related to excise tax.

We help businesses ensure ongoing compliance with excise tax regulations. Our team monitors changes in excise tax laws and updates you on any new requirements or obligations. We assist with record-keeping, maintaining accurate documentation, and implementing processes to meet reporting and filing obligations.

Our experts handle the preparation and filing of excise tax returns on your behalf. We ensure that all required information is accurately reported and that the filing is done in compliance with the prescribed timelines and formats. We take care of all necessary calculations, reconciliations, and documentation to ensure accurate and complete filing.

In the event of an excise tax audit or investigation, provides support and representation. We guide you in preparing for the audit, responding to inquiries from the FTA and addressing any issues that may arise during the auditing process. To ensure your business is well-prepared and can effectively handle any excise tax audit or investigation.
By leveraging our excise tax services, you can be confident that your business is meeting all excise tax obligations in the UAE. Our experts provide accurate advice, handle registration and filing processes, and ensure compliance with FTA regulations and guidelines. We strive to minimize any potential risks or penalties associated with excise tax and help you navigate the complexities of excise tax compliance with ease.
Get
free
Financial Consultation