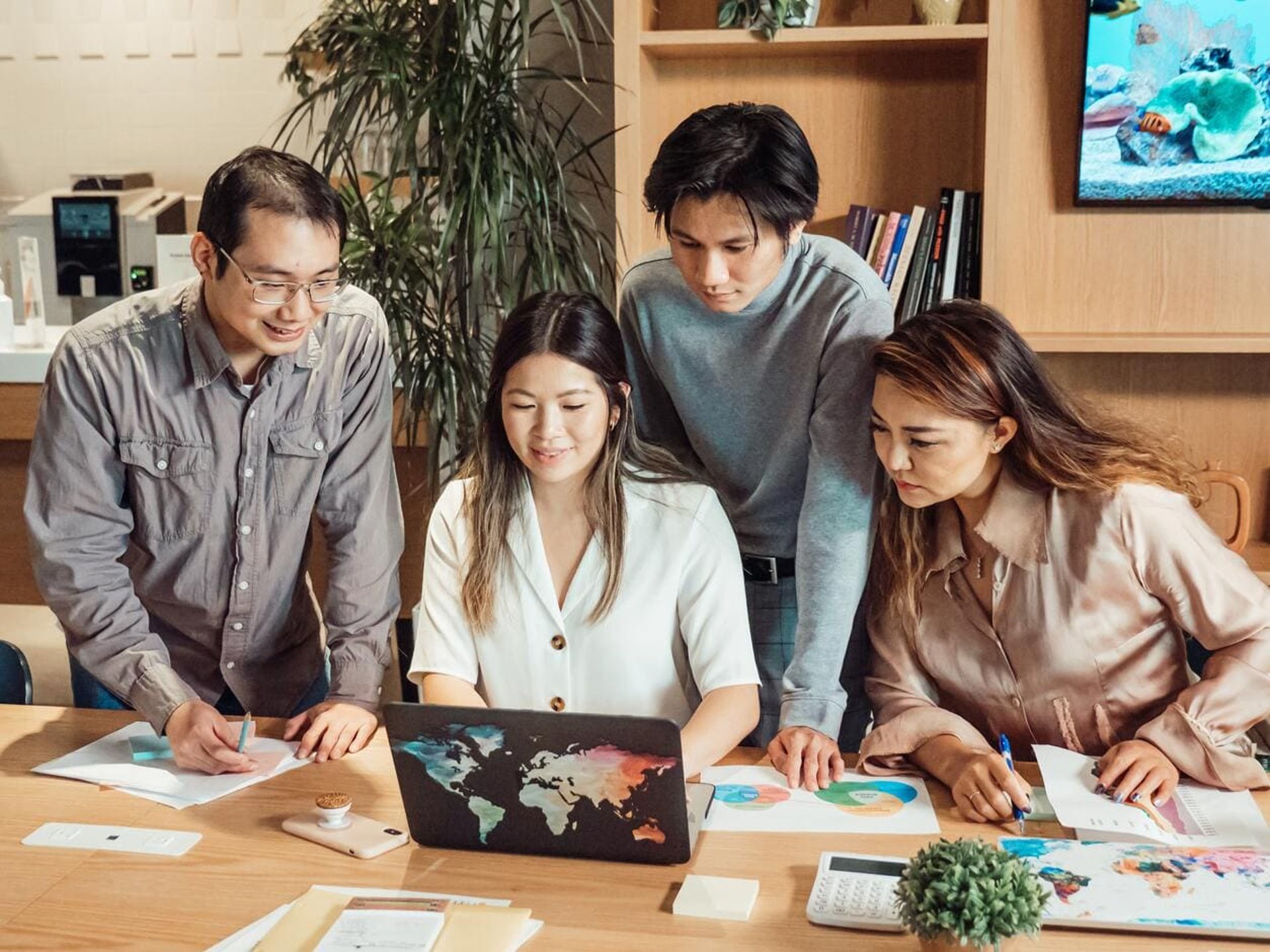 We offer specialized goAML services in the UAE to assist businesses and financial institutions in implementing and effectively utilizing this powerful tool for Anti-Money Laundering (AML) & Countering the Financing of Terrorism (CTF) purposes. Our team of experts is well-versed in the goAML platform & can provide comprehensive support to ensure compliance with regulations and streamline reporting of suspicious transactions.
Implementation and Integration: We provide full assistance in the implementation of goAML within your organization, ensuring that it is seamlessly integrated with your existing systems. Our team customizes the platform to meet your specific AML and CTF requirements.

Training and Knowledge Transfer: We conduct comprehensive training sessions for your staff to ensure they are proficient in using goAML effectively. Our experts will guide your team through the functionalities of the platform, enabling them to efficiently report suspicious transactions and activities.

AML/CFT Compliance Review: Our team conducts thorough reviews of your AML and CTF procedures to ensure alignment with goAML requirements and best practices. We identify any gaps or areas for improvement and provide recommendations to strengthen your compliance framework.

Reporting and Analytics: With goAML's reporting and analytical capabilities, we help you gain valuable insights into suspicious transactions and potential risks. Our team assists in generating comprehensive reports that support decision-making and regulatory reporting requirements.

Continuous Support: Our support extends beyond implementation and training. We offer ongoing assistance and support for any goAML-related queries or issues that may arise. Our team remains available to address your concerns and provide timely solutions.
By availing our goAML services in the UAE, your organization can enhance its AML and CTF compliance efforts. With our expertise, you can efficiently combat money laundering and terrorist financing activities, ensuring transparency and adherence to regulatory requirements. Discuss how our goAML services can support your AML and CTF compliance efforts and provide a robust framework for reporting suspicious transactions in accordance with UAE regulations.
Get
free
Financial Consultation