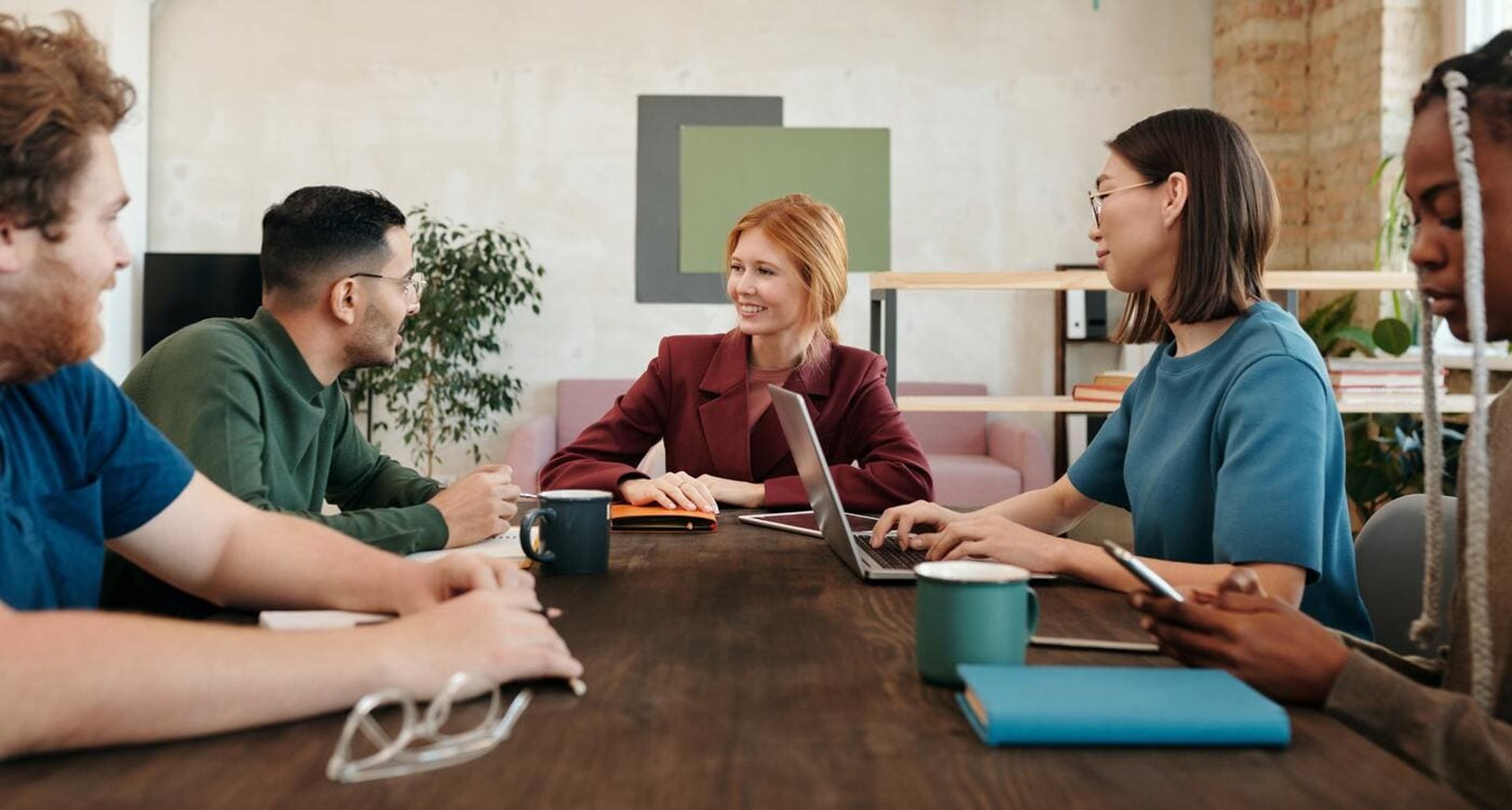 We offer reliable customs services to support your business with seamless import and export processes. Our expert team provides comprehensive guidance on customs procedures, import/export documentation, duty calculations, and compliance with customs regulations in the UAE.
Customs Procedures Guidance: Our team provides in-depth guidance on customs procedures, ensuring that your business follows the correct steps for import and export activities. We assist with the preparation of necessary documents and help you understand the entire customs process.

Import/Export Documentation Support: We help you with the preparation and submission of import/export documentation required by customs authorities. Our experts ensure that all documentation is accurate and complies with relevant regulations to avoid delays or penalties.

Duty Calculations: Calculating import/export duties can be complex. Our team ensures accurate duty calculations, taking into account relevant factors such as product classification, customs valuation, and trade agreements, to help you manage costs effectively.

Following Customs Rules: It's really important to follow the customs rules to avoid any legal problems or shipping delays. We stay updated on the newest customs laws & rules in UAE and help your business stay in line with

Advice on Tariffs: Our team gives you advice on tariffs (taxes on imports and exports) and trade agreements. We help you understand what different tariff rates mean & how they might affect your business.

Customs Audits: We review your customs processes and documents in customs audits. This helps us find areas to improve and spot any possible issues with customs rules.

Support During Customs Inspections: In the case of customs inspections or audits, our team helps to provide support & guidance to address any inquiries or concerns raised by customs authorities.
Our goal is to make your customs operations smoother, lower the risk of rule-breaking & make your import and export activities in the UAE work better.
Get
free
Financial Consultation