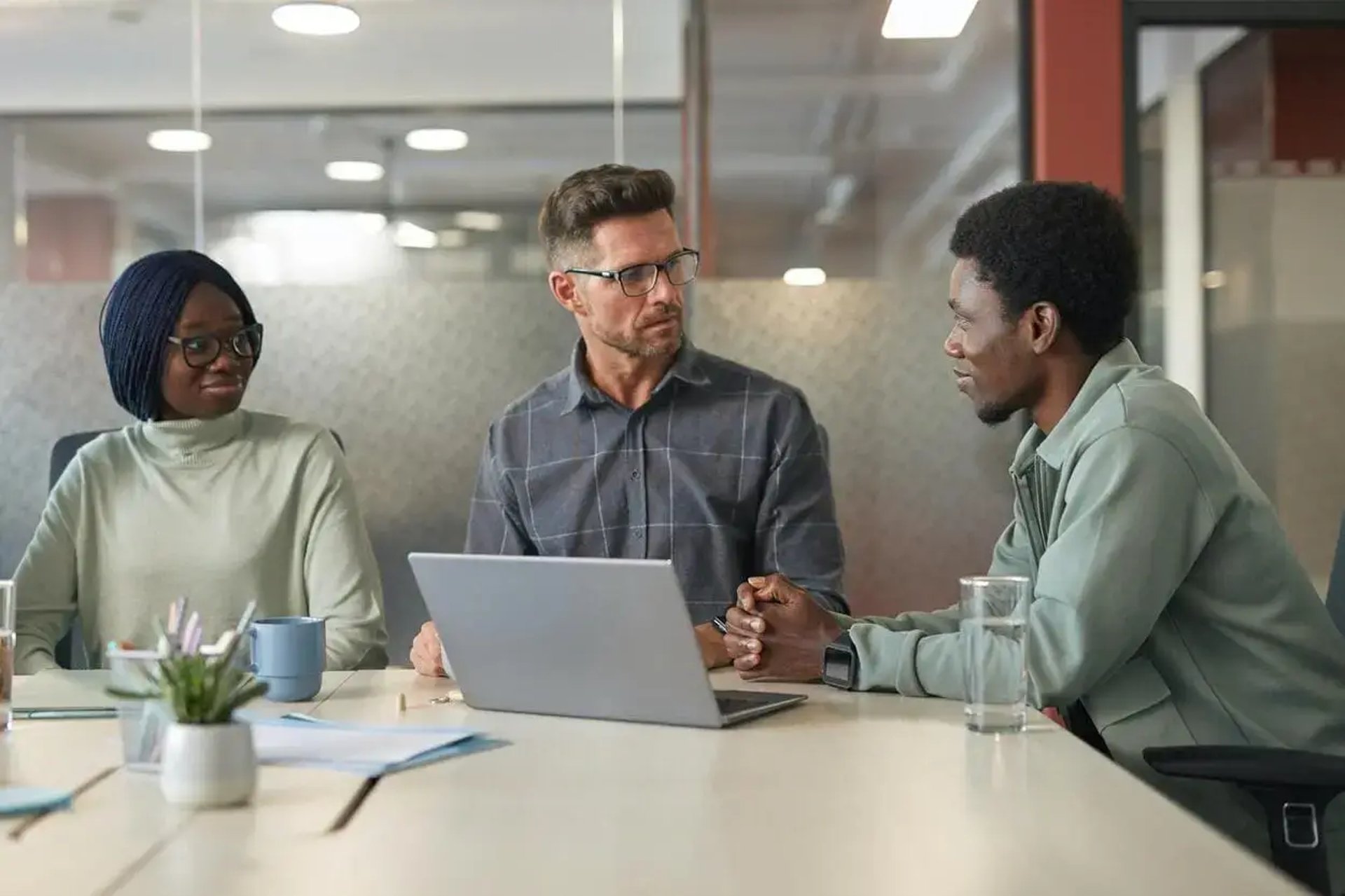 External Auditing Service
in UAE.
Al Wahat, a distinguished audit and consulting firm, proudly serves as a beacon of excellence in the provision of comprehensive External Auditing services to businesses spanning diverse sectors. With a team of seasoned professionals dedicated to upholding the highest standards of accuracy, transparency, and integrity, Al Wahat stands as your trusted ally in guaranteeing financial reliability and regulatory compliance.
Our External Auditing services encompass:
Meticulous Financial Review: We meticulously scrutinize your financial statements, transactions, and records, ensuring their precision, completeness, and adherence to stringent accounting standards.

Objective Evaluation: Our independent evaluation provides stakeholders with the utmost assurance that your financial information faithfully represents an authentic and equitable depiction of your company's performance.

Regulatory Compliance: We diligently verify your compliance with industry-specific regulations, legal mandates, and universally recognized accounting standards, thereby mitigating the risk of legal and financial repercussions.

Comprehensive Risk Assessment: Our audit process includes a thorough risk assessment, pinpointing potential vulnerabilities and offering strategic insights and recommendations to proactively mitigate them.

Enhanced Credibility: An external audit conducted by Al Wahat augments the credibility of your financial statements, instilling unwavering trust and confidence among investors, shareholders, and a spectrum of other stakeholders.

Actionable Insights: Our audit reports are designed to deliver clear and actionable insights into your financial well-being. We provide recommendations geared toward fortifying internal controls and optimizing overall operational efficiency.

Upholding Corporate Governance: Al Wahat's external audit reinforces the principles of corporate governance by assuring transparency, accountability, and the practice of ethical financial standards.
At Al Wahat, we perceive each external audit engagement as an opportunity to make a meaningful contribution to your success story. Our unwavering commitment to precision and professionalism guarantees that your financial statements genuinely reflect your company's financial standing.
If you are in search of a reliable partner for External Auditing services, we encourage you to reach out to us without delay. We eagerly anticipate the prospect of collaborating with you and safeguarding the unwavering integrity of your financial reporting.
Get
free
Financial Consultation