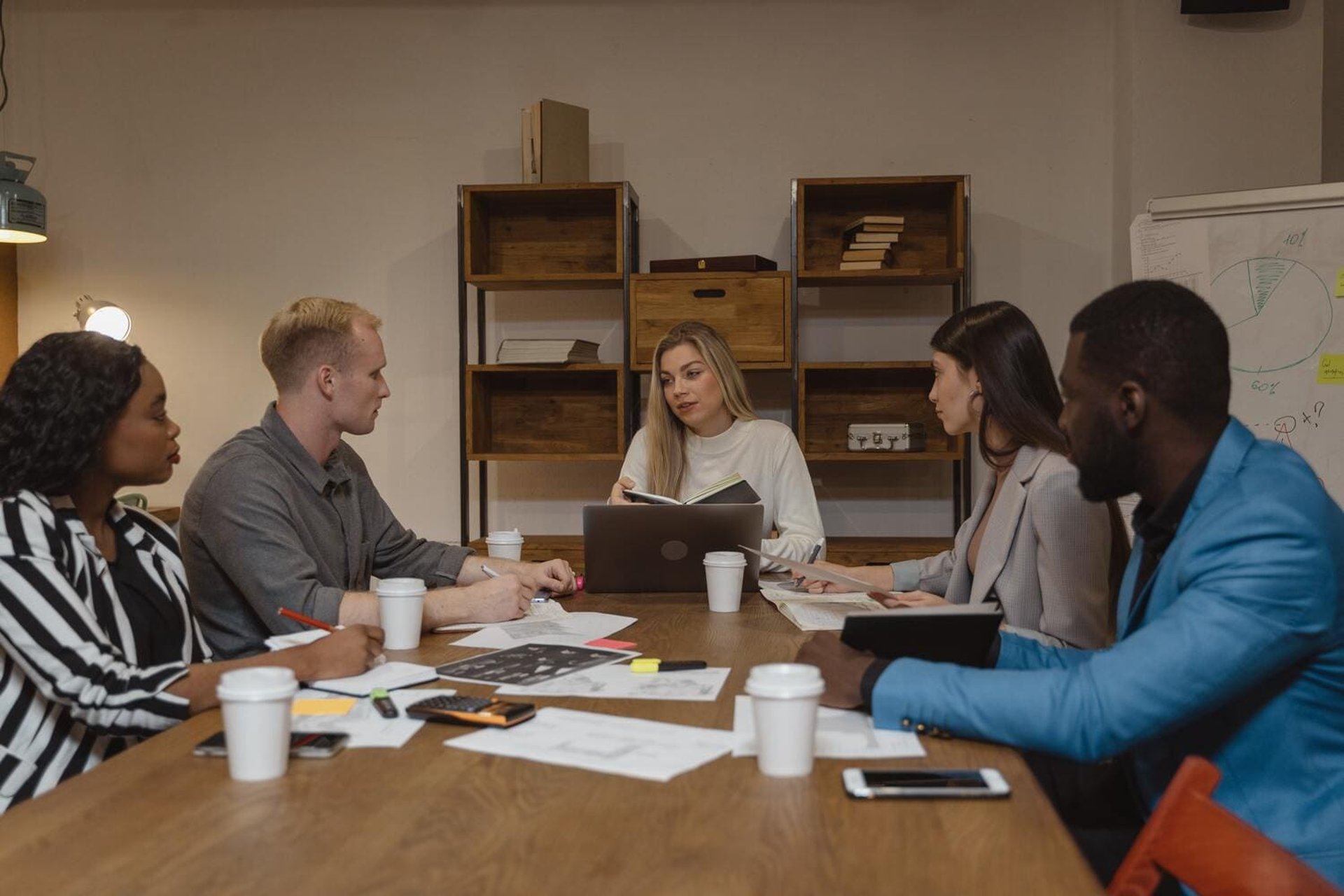 Free Zone Audit Service
in UAE.
We offer comprehensive audit services for businesses operating within UAE free zones. Our services include compliance audits to assess internal controls and ensure adherence to regulations specific to free zone operations. Our experienced team assists businesses in maintaining compliance and identifying areas for improvement.
Our services involve:
Compliance Audits: We conduct a thorough review of your business operations to evaluate compliance with regulations and guidelines specific to free zones. We examine various areas, including licensing requirements, trade regulations, employment laws, customs procedures, and financial reporting standards. Our goal is to identify non-compliance issues and provide practical recommendations for effective resolution.

Internal Control Assessment: We review and evaluate the internal control systems within your free zone business. Our team assesses the design and effectiveness of internal controls related to financial reporting, operations, and compliance with free zone regulations. We identify control weaknesses or deficiencies and offer actionable recommendations to enhance the control environment and improve operational effectiveness.

Financial Statement Audit: We perform a comprehensive audit of your free zone business's financial statements to ensure accuracy, completeness, and compliance with accounting standards. Our team verifies the integrity of financial data, assesses accounting policies and practices, and tests the effectiveness of internal controls. We provide an independent opinion on the fairness of the financial statements, ensuring transparency and highlighting any material misstatements or potential risks.

Risk Management Evaluation: We assess the adequacy of your risk management practices by examining various types of risks, including operational risk, compliance risk, financial risk, and regulatory risk specific to free zone operations. We analyze risk mitigation strategies, internal control frameworks, and governance processes to ensure effective risk management within your free zone business.

Free Zone Authority Compliance: We evaluate your business's compliance with regulations and guidelines set by the relevant free zone authority. Our team examines areas such as license renewal requirements, visa and employment regulations, customs procedures, and other specific regulations applicable to your free zone business. We provide recommendations to ensure compliance and mitigate potential risks.

Comprehensive Reporting: We prepare comprehensive audit reports summarizing our findings, recommendations, and compliance status to meet the requirements of the relevant free zone authority and stakeholders. Additionally, we offer support in responding to inquiries from regulatory bodies and provide assistance during regulatory inspections or examinations.
By choosing Alwahat Accounts and Internal Audit Services for your Free Zone Audit needs, you can ensure compliance with free zone regulations, identify areas for improvement, and strengthen internal controls. Our experienced auditors provide valuable insights and recommendations to enhance your business operations within the free zone and maintain regulatory compliance.
The UAE Government offers over forty multidisciplinary free trade zones across different emirates, allowing foreign investors full ownership of companies. These zones provide excellent infrastructure and specialized services to streamline business operations, saving time and effort. Most free trade zones in the UAE require entities to submit annual audited financial statements within three to six months from the end of the financial year.
Get
free
Financial Consultation