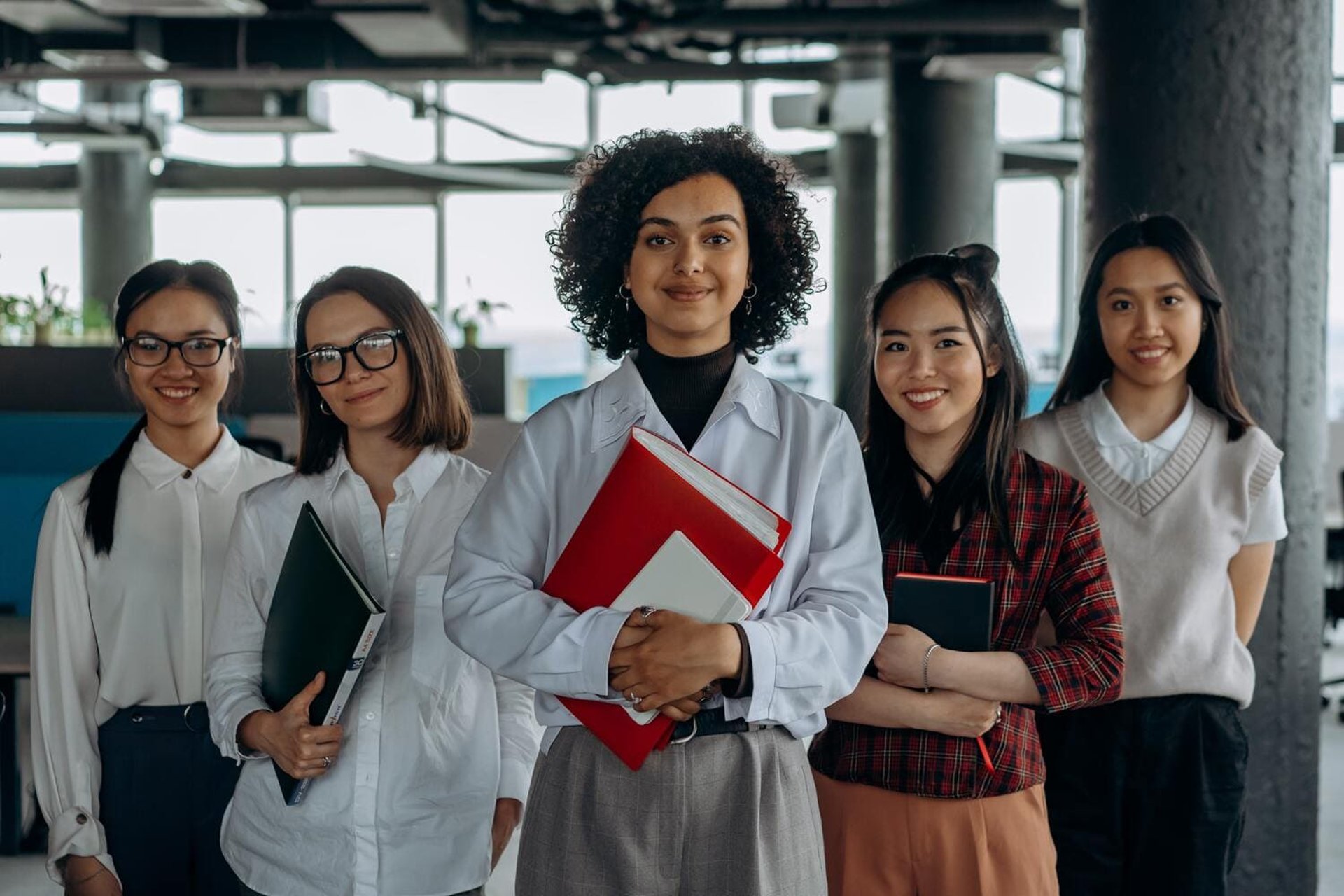 We Al-Wahat Accounts & Internal Audits offer specialized VAT consultancy services to assist businesses in navigating the complexities of VAT regulations. Our team of experienced professionals is dedicated to providing comprehensive advice and guidance on all matters related to VAT.
VAT regulations can be intricate and subject to constant changes. We are here to help you comprehend the specific VAT regulations that pertain to your business operations in the UAE. Our experts will break down the crucial provisions, requirements, and obligations set forth by the Federal Tax Authority (FTA), ensuring that you have a clear understanding of your VAT responsibilities.
Remaining in compliance with VAT regulations is essential to avoid penalties and maintain seamless business operations. Our team offers guidance on how to adhere to the FTA's requirements, covering areas such as registration, invoicing, record-keeping, and the filing of VAT returns. We will assist you in establishing effective systems and processes to ensure ongoing VAT compliance.
VAT situations can vary based on your industry, business structure, and types of transactions you engage in. Our experts provide customized advice on specific VAT scenarios that may arise within your business. Whether you're dealing with complex transactions, international trade, VAT implications on particular goods or services, or any other unique VAT situations, we will guide you through the process and offer the most appropriate solutions.
We collaborate closely with you to formulate VAT planning strategies that can optimize your business's VAT position. Our team will analyze your business activities, supply chain, and transactions to identify opportunities for VAT savings and operational efficiencies. Through the implementation of effective VAT planning strategies, our aim is to minimize your VAT liabilities while maximizing your VAT recoveries.
In the event of any disputes or disagreements with the FTA concerning VAT assessments, penalties, or other related matters, we can provide expert guidance and representation. Our team will assist you in navigating the dispute resolution process, ensuring that your rights are safeguarded and representing your interests during discussions with the FTA.
Our VAT consultancy services are tailored to address your specific needs and challenges. We are committed to delivering accurate and practical advice to support your VAT compliance efforts and enhance your VAT strategies.
If you require assistance in understanding VAT regulations, compliance requirements, or have specific VAT-related scenarios that need attention, please do not hesitate to contact us. The Al-Wahat Accounts and Internal Audit Services team is prepared to offer you expert guidance and support to ensure your VAT compliance and overall success.
Get
free
Financial Consultation