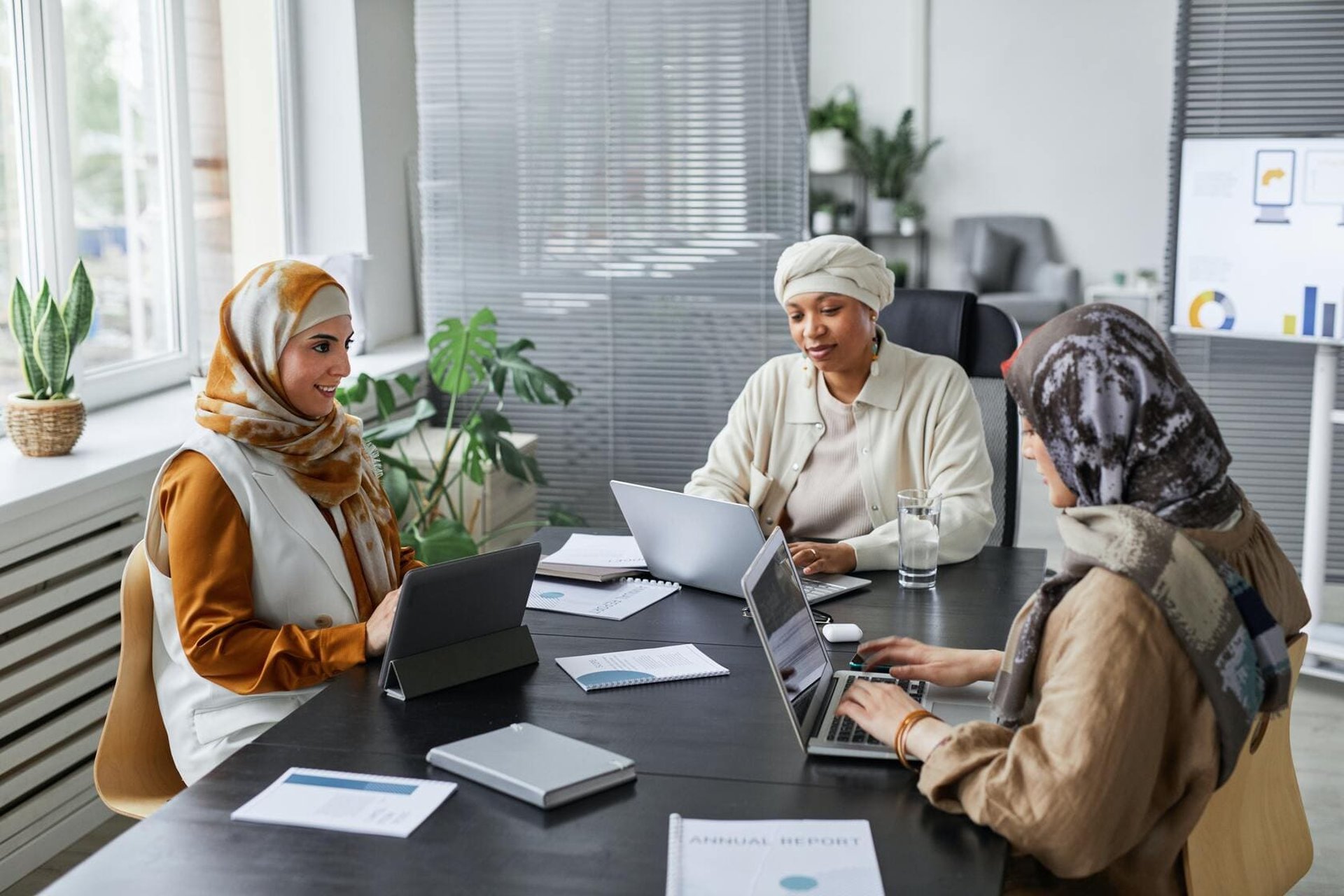 Bank Audit Service
in UAE.
Banking sector audits, also referred to as financial sector audits, are recognized as more complex than audits of regular companies. Conducting a bank audit involves the verification and reporting of institutions that establish compliance and financial advisory standards within the financial market. In the UAE, bank audits are particularly intricate, as banks in Dubai and the UAE adhere strictly to the central bank's standards and regulations. They also implement cutting-edge technology to combat fraud and irregularities. Audit firms in Dubai navigate through the evolving risks in the banking sector and offer banking sector audit services to various financial institutions across the UAE.
The audit assurance team at Al-Wahat Accounts and Internal Audits in UAE has onboarded qualified and multidisciplinary bank auditors who possess in-depth knowledge of the local laws and regulations of the UAE. Ranked among the top audit firms in the UAE, we provide insightful internal and external audit services. Our financial advisory services assist banks in the UAE and global financial sector clients by furnishing valuable information to meet the demands of the changing economic landscape. We offer core audit services that help in managing and monitoring risks and enhancing security and corporate governance.
In the banking sector, financial statements are meticulously prepared following internationally recognized accounting standards, all while adhering to the local laws and regulations set forth by the central bank of the UAE. The addition of VAT and recent legal changes in the UAE's banking sector has significantly altered how banks operate. These changes have made risk-based audits more important, helping banks better handle financial risks.
Scope of Bank Audit in the UAE
Banks play a crucial role in managing the national economy and are the backbone of trade, regulating the flow of money in domestic and international markets. Therefore, bank audits are regulated by the central bank to ensure the sound financial performance of these institutions. The scope of bank audits in the UAE includes:
Evaluation of Internal Controls and Consultation: Audit firms in Dubai assist their clients in identifying internal and external controls that can be implemented to mitigate the risk of fraud. They help develop a robust framework that reduces the need for extensive audit procedures.

Verification of Routine Bank Operations and Accounting Routines: Routine bank operations audits ensure that banks are operating in compliance with the central bank's regulations and UAE laws. These audits provide an independent evaluation of the bank's financial activities to confirm their accuracy and legitimacy. Auditors also recommend corrective actions if necessary.

Evaluation of the Reliability of Financial Records: Internal and external bank audits aim to uncover fraud and hidden risks related to operational practices, policies, and legal violations. For financial statements to be reliable for investors and external parties, they must be accurate. Audit firms in Dubai ensure that the bank's financial records are free from manipulation and misrepresentation, allowing shareholders and external users to rely on them for decision-making.
Banking Sector Audit Services in UAE:
With almost all banking services now digitized, there has been a significant decrease in the number of customers physically visiting banks for services. Digital banking services audits encompass network security audits, authentication audits, privacy and confidentiality audits, and access control audits, among others. We Al-Wahat Accounts and Internal Audits have teams of expert evaluators who assist their banking sector audit clients in enhancing their internal controls for digital banking services and reducing potential fraud risks.
Get
free
Financial Consultation