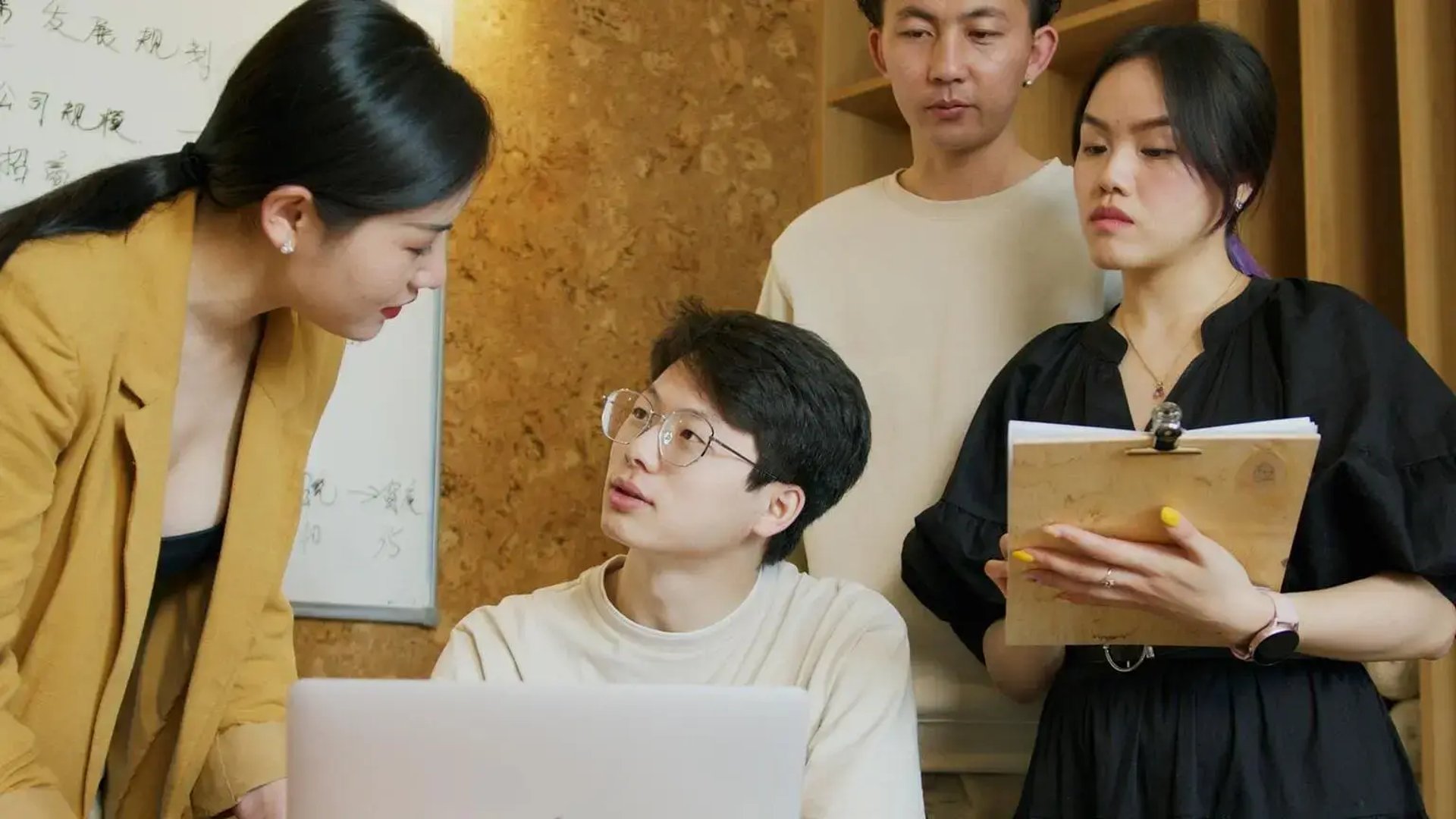 Internal Auditing Service
in UAE.
Al-Wahat Accounts and Internal Audits, a prominent audit and consulting firm, proudly takes the lead in offering unmatched Internal Audit Services to businesses spanning diverse industries. Backed by a team of seasoned professionals and an unwavering dedication to excellence, Al Wahat provides customized solutions that empower organizations to flourish even in the face of challenges and uncertainties.
Our Internal Audit Services include:
We meticulously analyze your business operations, identifying potential risks and vulnerabilities. Our team then devises strategies to mitigate these risks, enhancing your overall resilience.

Through comprehensive assessments, we pinpoint areas where operational efficiency can be improved. Our insights help streamline processes, optimize resource allocation, and boost productivity.

We evaluate your internal control systems to ensure they effectively safeguard your assets and prevent fraud. Our recommendations aim to enhance your control environment.

Our experts ensure your adherence to industry regulations and internal policies. This minimizes the risk of non-compliance and potential legal issues.

We meticulously review your financial records to verify their accuracy and reliability. This process provides you with a solid foundation for informed decision-making.

Our team doesn't just identify issues; we also offer strategic advice to address these challenges effectively. This enables you to navigate complex situations with confidence.

Al Wahat is committed to your ongoing success. We assist in developing strategies for continuous improvement, ensuring your organization remains adaptable and forward-looking.
At Al-Wahat Accounts and Internal Audits, our mission is to elevate your business through insightful auditing and consultancy. We pride ourselves on delivering results that matter. With our Internal Audit Services, you gain a partner dedicated to your growth and prosperity.
To learn more about how Al-Wahat Accounts and Internal Audits can contribute to your organization's success, please reach out to us. We look forward to the opportunity to be a catalyst for your progress.
Get
free
Financial Consultation