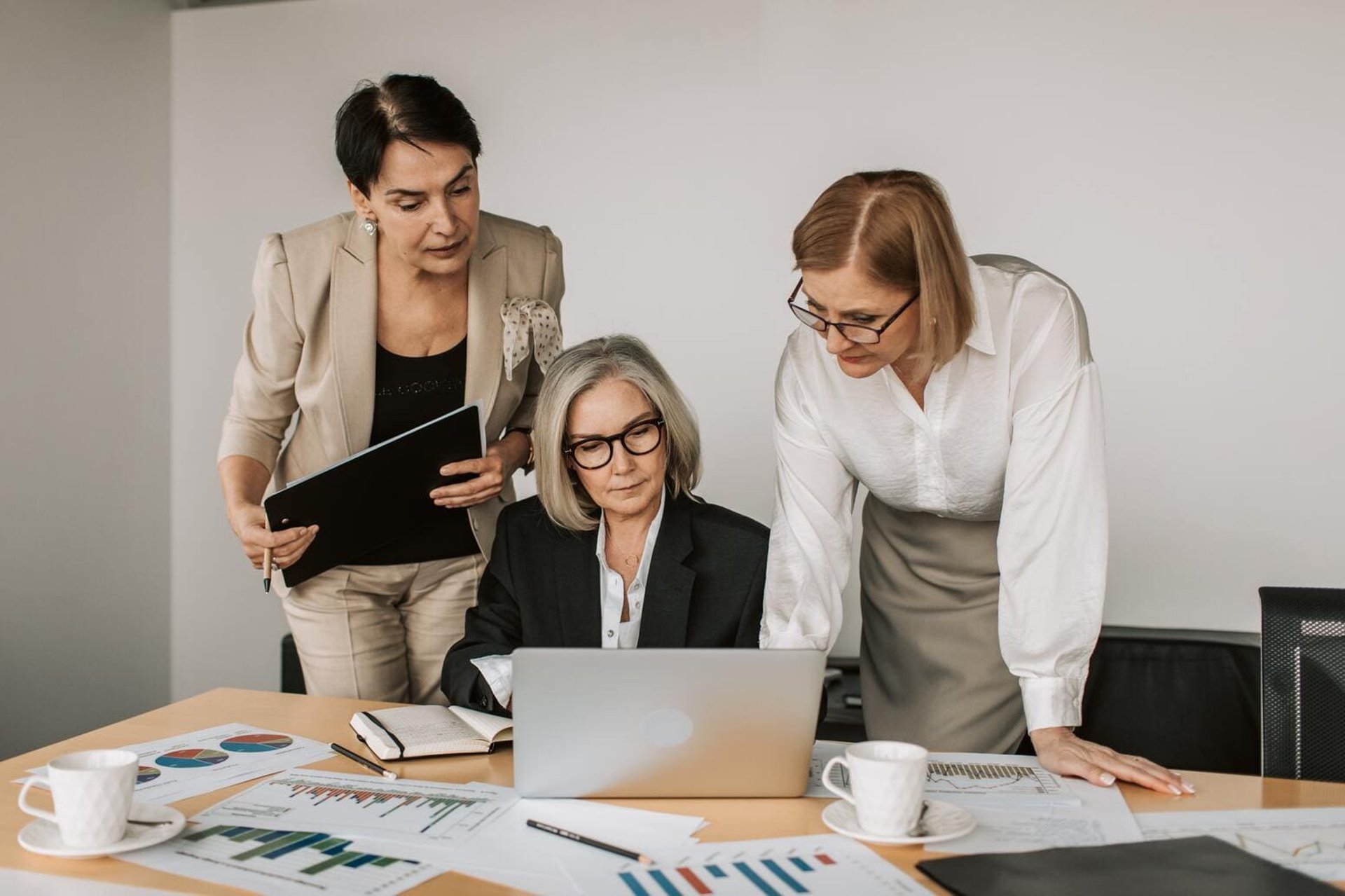 Malls & Shopping Centre Audit Service
in UAE.
We are an approved auditor offering Sales Audit services for retail businesses in UAE shopping malls. We ensure Lease Agreement compliance and accurate reporting of gross turnover, which affects your rent.
Here's what we do:
Financial Statements Examination: We scrutinize the mall or shopping center's financial statements. Our team checks data accuracy, assesses accounting practices, and tests internal controls. Our goal is an independent opinion on financial statement fairness and risk highlighting.

Lease Agreement Review: We review tenant lease agreements for compliance. We meticulously verify rental revenue calculations, rent escalations, and financial provisions. We ensure accurate lease payment recording and adherence to lease terms.

Revenue Sources Analysis: We analyze revenue sources like rental income, maintenance charges, parking fees, and more. We verify revenue recognition practices to ensure proper recording.

Operational Procedures Evaluation: We assess maintenance, security, customer service, and tenant management processes. Our recommendations aim to boost operational efficiency.

Regulatory Compliance: We check compliance with building codes, safety regulations, environmental guidelines, and other legal requirements. We provide recommendations for non-compliance issues.

Risk Assessment: We evaluate risks tied to tenant defaults, occupancy rates, economic conditions, and more. We offer risk mitigation and contingency planning recommendations.

Internal Controls Review: We assess internal control systems in financial reporting, cash management, and operations. We identify weaknesses and provide control strengthening recommendations.

Audit Report: We create a comprehensive report summarizing findings, recommendations, and compliance status. The report meets stakeholder requirements and supports inquiries or inspections.
Our continuous quality service and competitive pricing set us apart. By choosing Al-Wahat Accounts and Internal Audit for your Malls & Shopping Centre Audit, you gain insights into property financial health, improvement areas, and compliance. Our experienced auditors provide practical recommendations for financial performance and operational efficiency enhancement. Contact us to discuss how our services can benefit your mall or shopping center further. We're here to efficiently fulfill your audit requirements.
Get
free
Financial Consultation