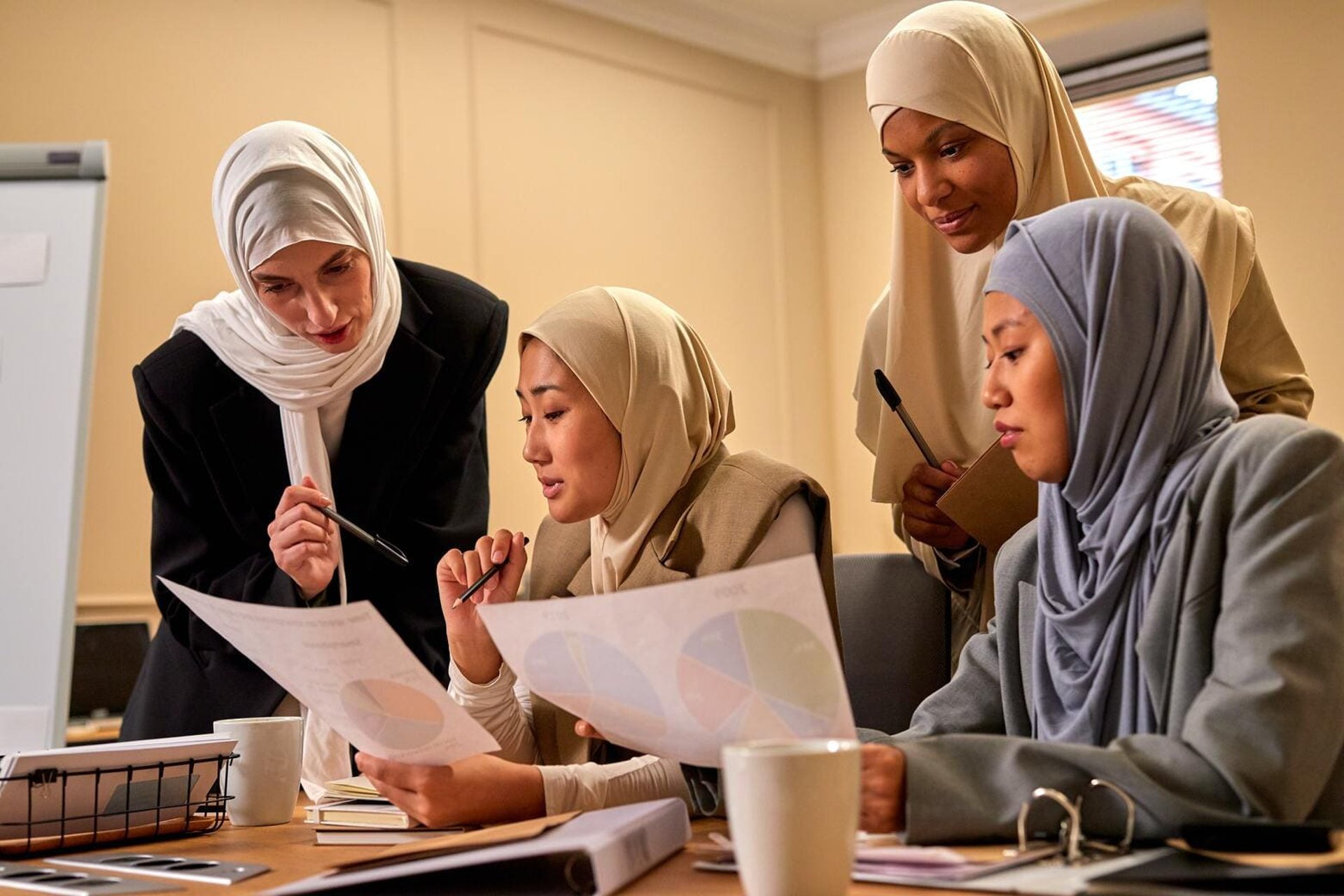 Partners Audit Service
in UAE.
Al-Wahat Accounts and Internal Audit Services offers comprehensive audit services tailored to partnership firms in the UAE. Our expert team conducts thorough audits of financial statements and transactions to verify compliance and assess the financial health of partnership businesses.
Our services include:
Financial Statement Audit: We conduct a detailed examination of the partnership firm's financial statements to ensure accuracy, completeness, and compliance with accounting standards. Our team verifies the integrity of financial data, assesses accounting policies and practices, and tests the effectiveness of internal controls. We provide an independent opinion on the fairness of the financial statements and highlight any material misstatements or potential risks.

Compliance Assessment: We assess the partnership firm's compliance with relevant laws, regulations, and guidelines. Our team examines areas such as tax compliance, regulatory requirements, contractual obligations, and statutory compliance specific to partnership firms. Our goal is to identify any non-compliance issues and provide practical recommendations for effective resolution.

Internal Control Review: We review and evaluate the internal control systems within the partnership firm. Our team assesses the design and effectiveness of internal controls related to financial reporting, operations, and compliance. By identifying control weaknesses or deficiencies, we provide actionable recommendations to strengthen the control environment and enhance overall operational effectiveness.

Partnership Agreement Review: We examine the partnership agreement and related documents to ensure compliance with the specified terms and conditions. Our team reviews partner contributions, profit-sharing arrangements, decision-making processes, and other provisions outlined in the partnership agreement. We verify adherence to the partnership agreement and provide recommendations for improvement if necessary.

Risk Management Assessment: Evaluating risk exposure is crucial for partnership firms. Our team assesses the risk exposure of the partnership firm & evaluates the adequacy of risk management practices. We examine various types of risks, including financial risks, operational risks, legal risks, and regulatory risks, By analyzing risk mitigation strategies, internal control frameworks, and governance processes, we help ensure effective risk management within the partnership firm.

Comprehensive Reporting: We prepare comprehensive audit reports that summarize our findings, recommendations, and compliance status to meet the requirements of relevant stakeholders, including partners, regulatory authorities, and lenders. Additionally, we offer support in responding to inquiries from regulatory bodies and provide assistance during regulatory inspections or examinations.
Engaging Al-Wahat Accounts and Internal Audit Services for your Partnership Firm Audit needs ensures compliance, provides insights into the financial health of the partnership firm, and strengthens internal controls. Our experienced auditors offer practical recommendations to improve financial reporting practices, mitigate risks, and enhance overall performance.
We welcome the opportunity to discuss how our services can benefit your partnership firm in more detail. Please free to reach out to us at your convenience. We look forward to assisting you in achieving your audit objectives for your partnership firm.
Get
free
Financial Consultation