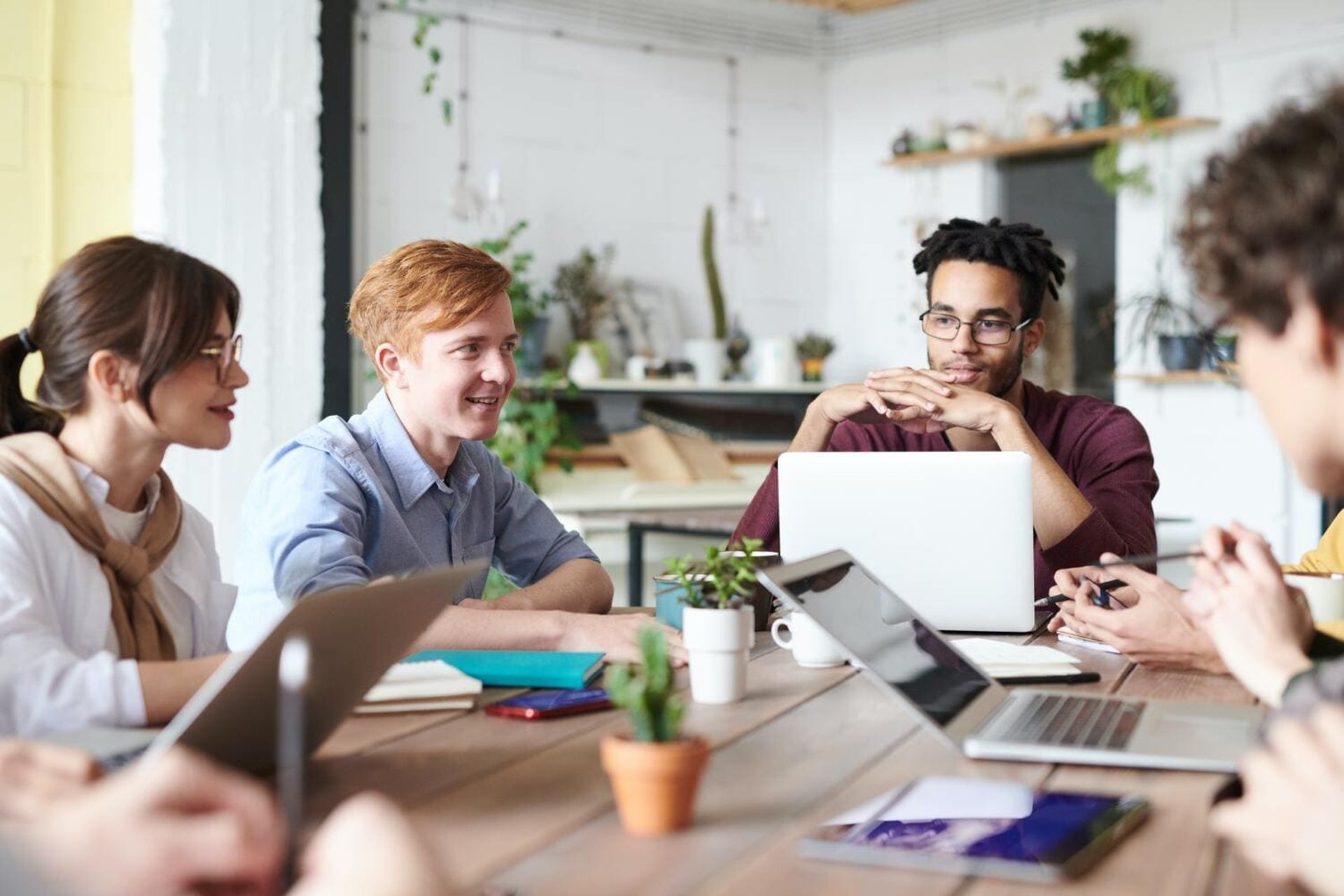 Suppliers Payable Service
in UAE.
We understand the importance of efficient supplier payable management for your business. Our expert team is dedicated to carefully tracking and managing your purchases to ensure adherence to supplier contracts and maximize cost-effectiveness. We offer a range of supplier payable services tailored to meet your specific needs and requirements.
Purchase Order Management: We efficiently manage and process purchase orders, ensuring that all purchases are properly authorized and documented. This helps in streamlining the procurement process and avoiding any unnecessary delays or disputes with suppliers.

Invoice Verification and Processing: Our team meticulously verifies supplier invoices for accuracy and compliance with agreed-upon terms and conditions. We process invoices promptly to ensure timely payments and maintain good relationships with suppliers.

Rebate Management: We review applicable rebates and accurately record rebate income, helping you maximize your benefits from supplier agreements and improve overall profitability.

Consignment and Semi-Consignment Handling: If your business deals with consignments or semi-consignments, we ensure proper tracking and handling according to agreed terms, optimizing inventory management and minimizing the risk of stockouts or overstocking.

Payment Processing: We manage supplier payments efficiently, ensuring adherence to payment schedules and maintaining favorable payment terms to support your cash flow management.

Supplier Relationship Management: We foster positive relationships with your suppliers, ensuring clear communication and addressing any payment-related issues promptly and professionally.

Reporting and Compliance: Our comprehensive reporting system provides you with detailed insights into your supplier payables, helping you make informed decisions and optimize your procurement processes. We ensure compliance with accounting and tax regulations, reducing the risk of penalties and audits.
We strive to provide reliable and accurate supplier payable services that contribute to the overall financial health and success of your business. By partnering with us, you can focus on core business activities while knowing that your supplier payables are in capable hands.
Get
free
Financial Consultation