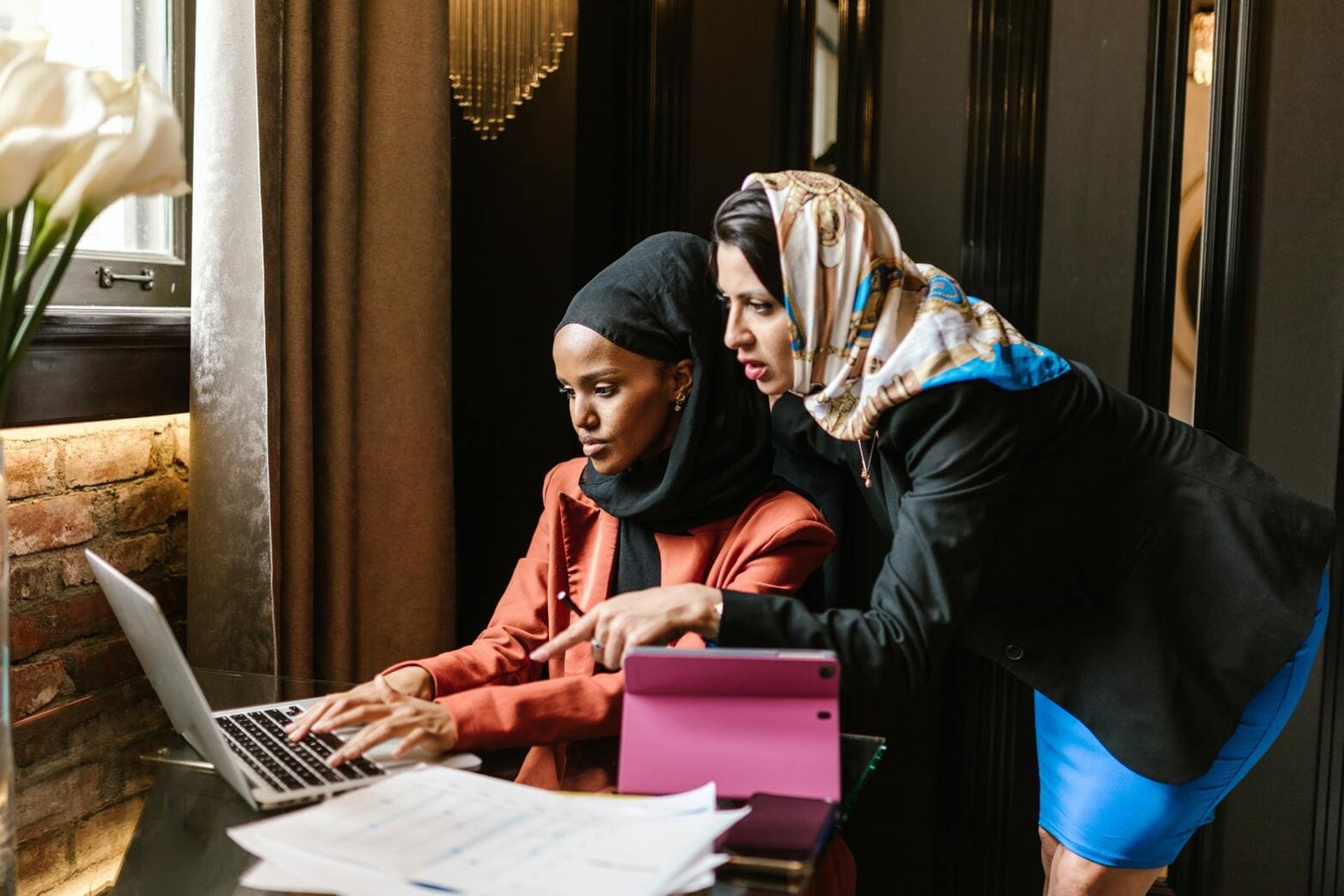 VAT Reconsideration in UAE.
If you ever find yourself in a situation where you disagree with a VAT decision made by the tax authorities, Al-wahat Accounts and Internal Audit Services are here to lend a hand in reviewing and challenging that decision. We fully understand the significance of safeguarding your rights and achieving a just resolution. Our team of VAT experts is well-prepared to walk you through the reconsideration process.
Here's how we can assist you:
Thorough Examination: Our experts will conduct a meticulous examination of the VAT decision you disagree with. We'll assess the relevant laws, regulations, and supporting documents to gain a deep understanding of the decision's basis and uncover any potential errors or inconsistencies.

Comprehensive Reconsideration Request: Building on our review, we will compile a comprehensive reconsideration request that outlines the reasons for your disagreement and provides strong supporting arguments. We'll ensure that all pertinent information and documents are included to bolster your case.

Effective Communication: On your behalf, we will engage in effective communication with the tax authorities. Our team will present your reconsideration request, respond to any queries or requests for additional information, and act as your representative throughout the process.

VAT Expertise: Our VAT specialists possess a profound understanding of the legal and procedural facets of VAT reconsideration. We'll make sure your rights are upheld &that all required procedures are followed in accordance with the relevant laws and regulations.

Negotiation and Settlement: There are situations where it may be possible to engage in discussions and reach a settlement with the tax authorities. Our team will thoroughly explore all potential paths towards resolution and devote considerable effort to achieving an advantageous outcome that is in line with your best interests.

Appeals and Litigation Support: Should the reconsideration process fail to yield a satisfactory resolution, we stand ready to offer support for filing appeals and representing your case in VAT-related litigation proceedings. Our seasoned team can aid in crafting legal arguments, amassing evidence, and effectively presenting your case.
At Al-wahat Accounts and Internal Audit Services, our commitment lies in protecting your rights and ensuring a fair and equitable resolution to VAT disputes. Our VAT experts will leverage extensive knowledge and expertise to guide you through the reconsideration process, providing unwavering support at every juncture. If you require assistance with VAT disputes, please do not hesitate to reach out. Your satisfaction and the pursuit of a just outcome are our foremost priorities.
Get
free
Financial Consultation