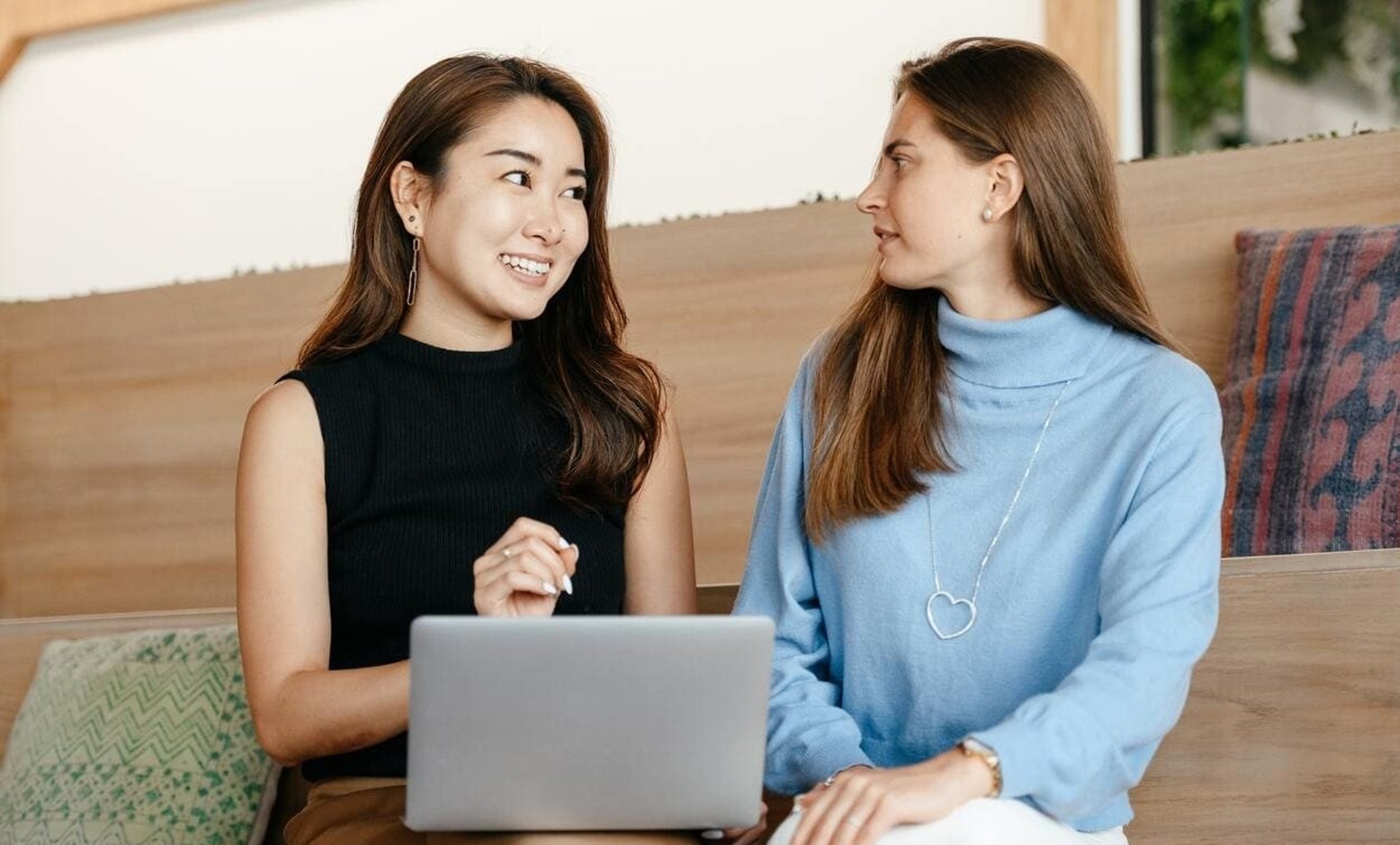 Business Consultancy in UAE
At Al-Wahat Accounts and Internal Audits, we take immense pride in our exceptional team of analysts who bring to the table a wealth of experience in Business Analysis. With a background in serving large corporations, our analysts contribute invaluable insights and expertise that drive success for our clients. We recognize small and medium-sized enterprises (SMEs) often contend with resource limitations, and it's our commitment to offer our services at highly competitive rates.
Our objective is to ensure that SMEs can access the best business consultancy services without breaking their budgets. We firmly believe that every business, irrespective of its size, merits the opportunity to make informed decisions grounded in analytical outcomes. By affording SMEs access to the same calibre of reports and insights as larger enterprises, we empower them to competently navigate and thrive in the marketplace.
We're acutely aware of the distinctive challenges faced by SMEs, and we meticulously tailor our services to address their specific needs. Our team is steadfast in its dedication to working closely with SMEs, providing them with individualized attention and guidance throughout the entire engagement. Our philosophy centers on nurturing enduring client relationships, offering unwavering support at every juncture of their business journey.
Feasibility Study
We conduct in-depth feasibility studies to assess the viability and potential success of various business ventures. Through market research, financial projections, risk assessments, and other essential factors, we help SMEs make informed decisions about their potential endeavours.
Company Valuation
Our experts determine the financial worth of companies by carefully evaluating their assets, liabilities, and future earnings potential. Whether it's for merger and acquisition purposes, fundraising initiatives, or strategic planning, our company valuation services provide SMEs with valuable insights.
KPI using BI Tools
We leverage advanced Business Intelligence (BI) tools to identify Key Performance Indicators (KPIs) crucial for measuring and monitoring business performance. By analyzing relevant data, we assist SMEs in tracking progress, identifying areas for improvement, and making data-driven decisions.
Online Platform
To enhance convenience and accessibility for our clients, we provide an online platform. This platform serves as a digital hub where clients can access reports, track their progress, and communicate with our team efficiently.








When you select Al-Wahat Accounts and Internal Audit services, you're choosing a partner dedicated to excellence, affordability, and expertise in Business Analysis. Our mission is to empower SMEs to not just survive but thrive, grow, and make strategic decisions that propel them toward resounding success.
Get
free
Financial Consultation